SPONSORS
The Tea Tree Gully District Football Club understands that it is the support of local businesses essential to a club like ours and we will make every effort to repay sponsors faith and support with good advertising, communication and of course, success on the football field.
We are one of the biggest clubs in Australia, fielding upwards of five hundred junior players and six successful Senior teams. This amounts to a massive number of parents, families, friends, volunteers and other support staff present every week during the football season. There is a chance to have a thousand members of our local community casting their eyes upon sponsors logo and take on board what you may be able to offer them. It is an outstanding opportunity to promote and advertise our local businesses.
News
One of our major sponsors Sam Doman Ray White offers a $500 Westfield gift card to the club every time he sells a house through the club.
This time it was Shane and Kerry's family home.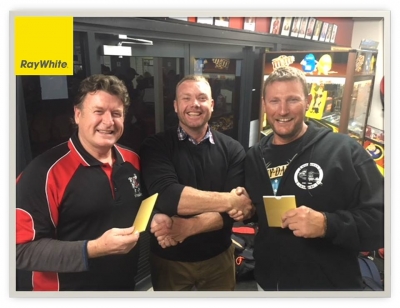 Sam has sold plenty of others for the Maschotta family, so if you trust their judgment on a great agent!
Please give Sam a call if you or your family needs to sell and the club gets another $500 too!
For more details, go to samdoman.raywhite.com or call 0412572602. Make sure to mention the club!

Major Sponsors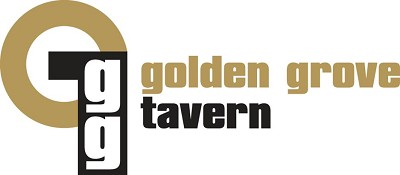 Red & Black Pack Sponsors
Player Sponsors
AL Joinery
AP Panel Warehouse
Aroma Fresh Coffee
Bean Buffs
Bettatrans
Cadence Physio
Cold Logic
House of Hair Adelaide
Quick Flow Plumbing
RJ Plasterboard
Rossdale Homes
Swift Plumbing
Warner Fork Trucks
Wilson Colman Accountants