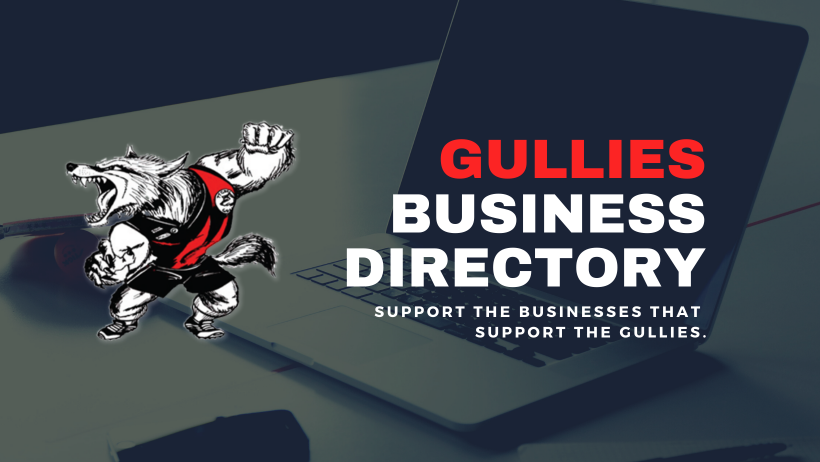 Looking for a new Gym?
Need some job's done around home?
Want to take the family out somewhere nice for dinner?
Then you need to check out the Gullies Business Directory!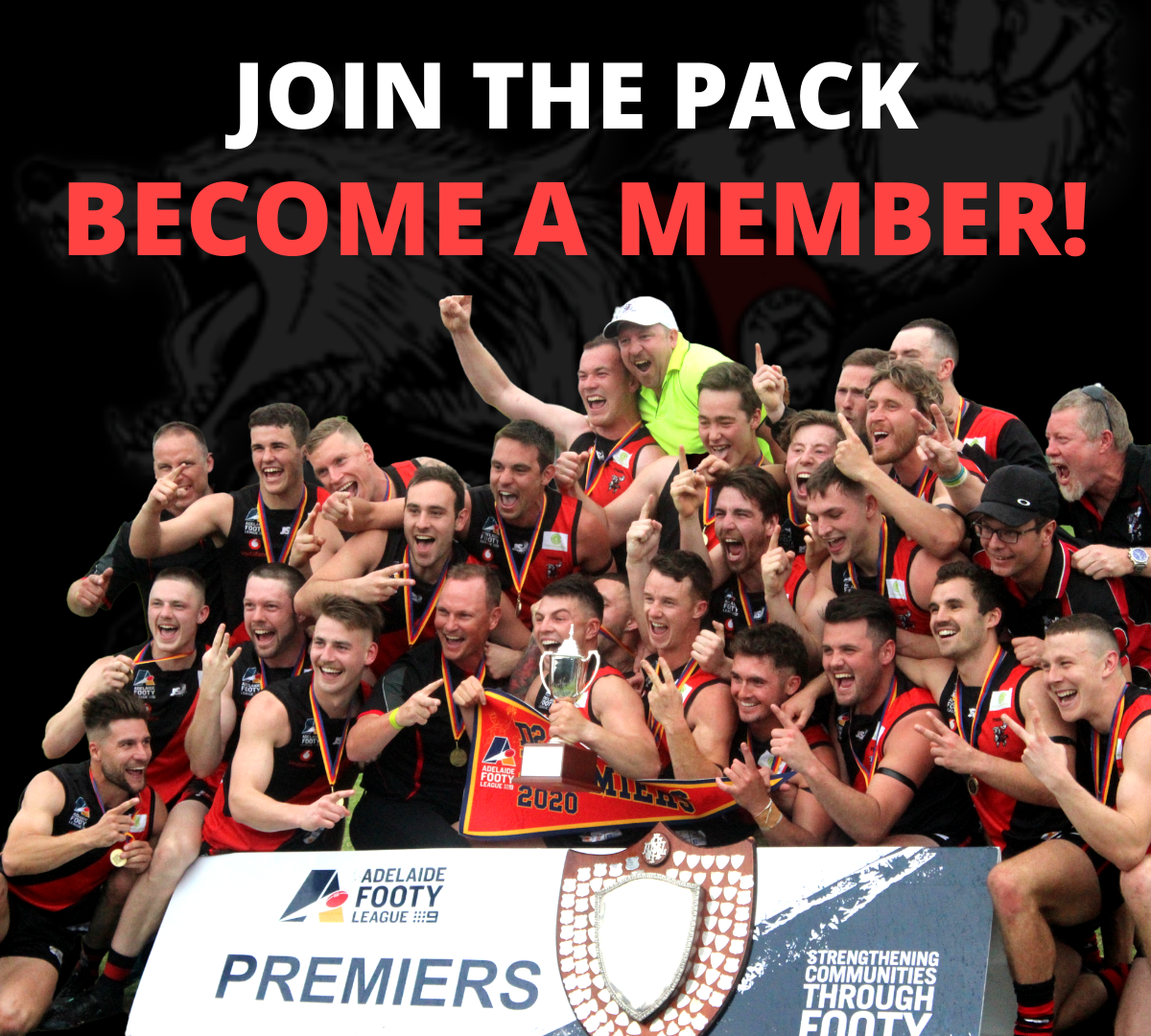 Latest News and Achievements
Womens Club Players Profile- TBA

Junior Club Players Profile - TBA
All footy supporters get your hands on this book!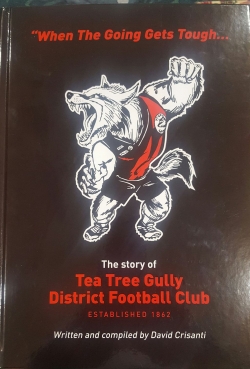 "The story of Tea Tree Gully District Football Club" written by David Crisanti.
Over 530 pages of local football club history, focusing on TTGDFC.
The book has had rave reviews from the media, the CEO of the AFL and many other football clubs.
It explains how TTGFC was formed in 1862 and covers every decade of the club since it was established.
The hard cover book is mainly about the people who worked tirelessly at the club to make it what we see today.
There are relevant statistics included, plus hundreds of photos and over 3300 names of individuals who played or were involved at some time at the Gullies.

This book is a must for anyone with an interest in football, especially if you played at TTG or even against TTG!
There are 40 interesting chapters compiled into "one of the best football club history books ever produced" – stated on the Peter Goers Radio Programme.

Books are available at the club or from the author –
David Crisanti, PH: 0467381122

Sell with Ray White Tea Tree Gully and the club will recieve a $500 donation
The Tea Tree Gully District Football Club intends to field a men's team in the SANFL Inclusive League…