New Major Sponsor
Tea Tree Gully District Football Club is excited to announce its new partnership deal with Ray White Tea Tree Gully as our new Major Sponsor for next 3 years.
Principal of Ray White TTG, Sam Doman has been a proud sponsor of the Gullies for the past 5 years whilst being an agent for Ray White Real Estate and is very well known and respected throughout the Tea Tree Gully football club. Through Sam's hard work and dedication, he now owns the agency and is delighted to have partnered with the club as it's new major sponsor. The parallel mission for Sam and his team is to assist the players, parents & extended families of both the junior and senior teams with any of their real estate needs including Sales & Property Management.
Their office is located in the heart of Tea Tree Gully in the former Mitre 10 building situated on the corner of Shelley St & North East Rd at 1303 North East Road Tea Tree Gully.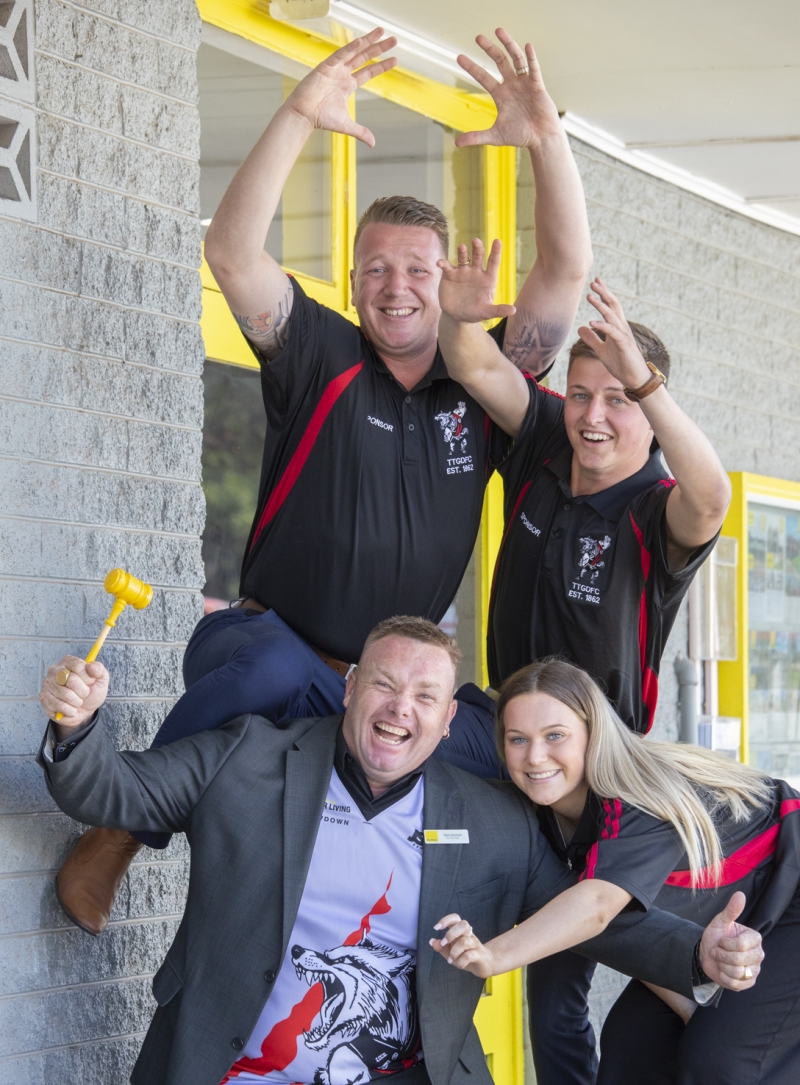 Please join us in welcoming Ray White Tea Tree Gully and Sam to our club in the hope that this is the start of a very strong and long-lasting relationship.
RAY WHITE TEA TREE GULLY
1303 North East Road
Tea Tree Gully, SA 5091
Phone: 8396 4460
Email: teatreegully.sa@raywhite.com.au
Website: www.raywhiteteatreegully.com.au
---